Hi.  I'm John Vogel, author and artist of "Skitter".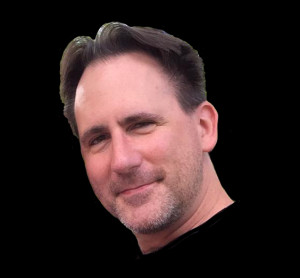 For over 25 years I've been designing video games for a living. But before that career choice, I wanted to draw comic strips. It was impossible to get published way back in the 80's, but with the tools available today, I've finally done it!  My dream is a reality! I have my very own comic strip on the web!
I'm still trying to find my webcomic legs; Trying to improve on both my humor and my art. I'd love some feedback from you all.  Let me know what you think… good or bad.
Looking forward to hearing from you all!
– John